Our Mentors
The Powerhouse & Think Tank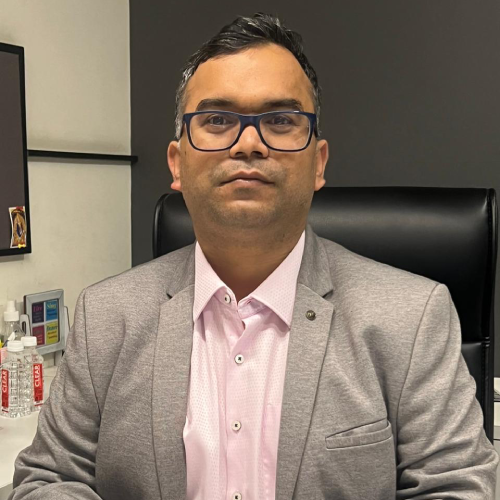 Mr. Shashi Bhushan Singh
HR Head India(CHRO)
CHRO Havmor Icecream India Pvt. Ltd. (Lotte Group)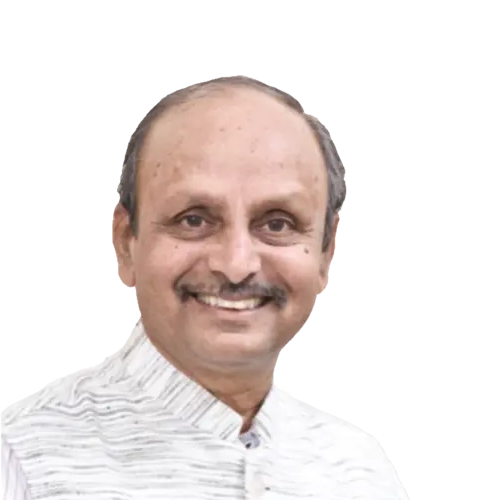 Dr. Sudhir Gavhane
Founding Vice - Chancellor of MGM university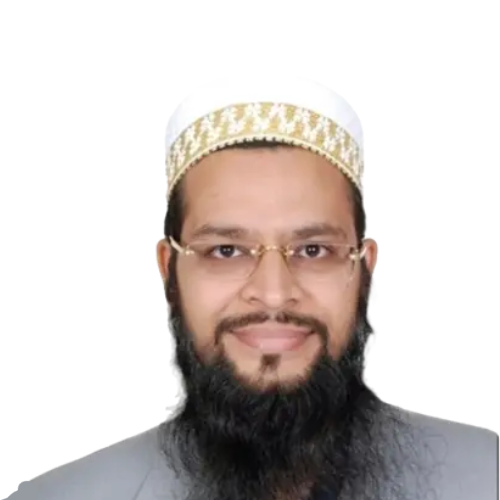 Mr. Malik Ashtar Rasheed
Talent Development Specialist
Academic Administrator at Aljamea Office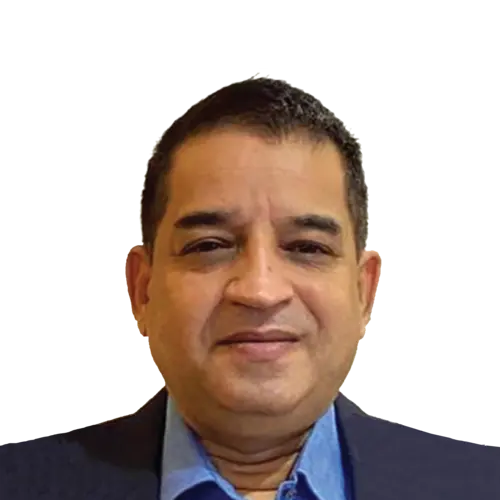 Mr. Shyam Khonde
Strategic HR Advisor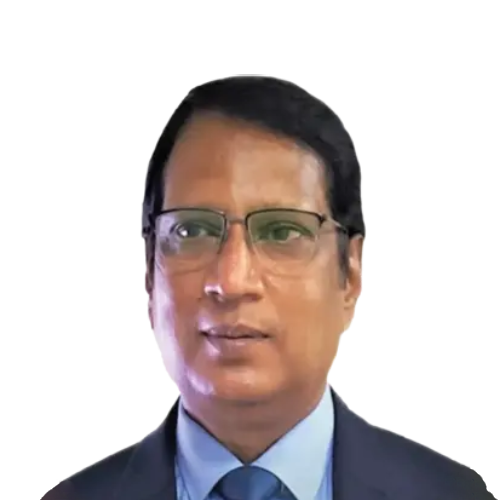 Mr. F. Francis Xavier
Industry Expert - Trainer and Coach.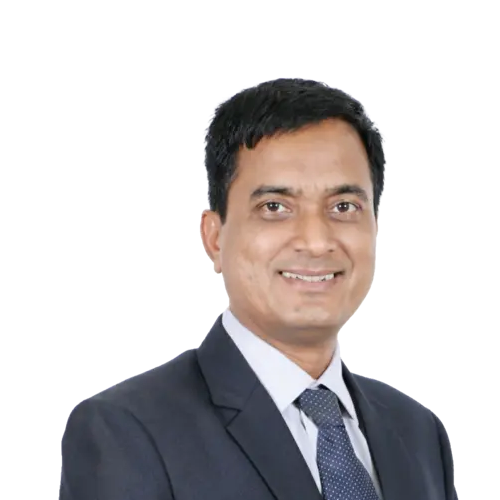 Dr. Sajid Alvi
Director Dnyansagar
Institute of Management Research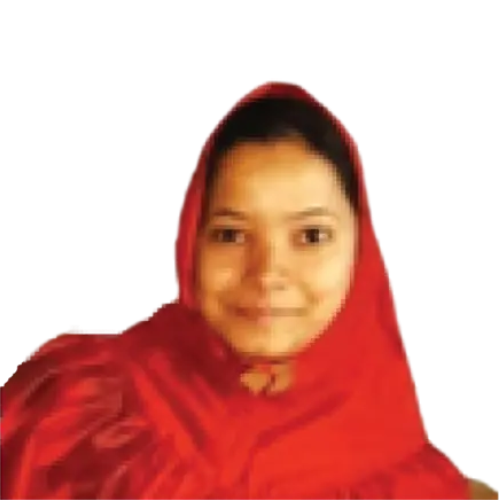 Ms. Zainab Battiwala
Senior Talent Acquisition Specialist and VP HR-CP HR Services Pvt. Ltd.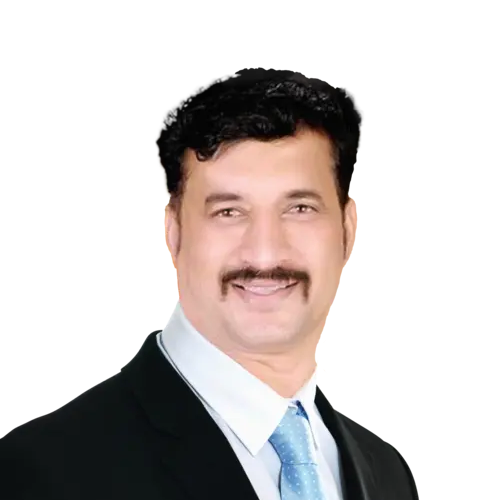 Dr. Avinash Sakunde
Founder/International President-Blue Cross international, National President all India Journalist Rights Parliament Forum, Chief Editor - UN News 24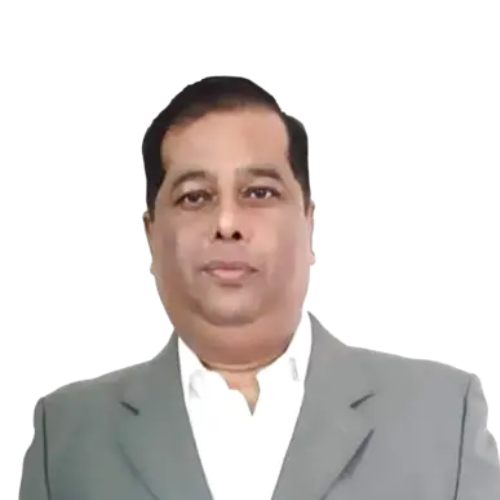 Mr. Snehanshu Patra
Senior Talent Acquisition and Management Expert.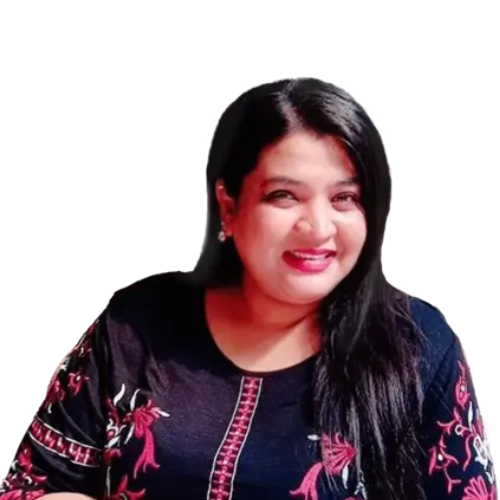 Ms. Shalmali Bhujbal
Data Scientist, HR Analyst, and Consultant.
★★★★★ Rated 4.6/5 based on 112 Google review ratings